Monetize your Projects
With The Edge Initiative, you can gain access to a strategic selling platform that enables media companies to unlock the full value of their inventory and improve the experience for their consumers.
A streamlined buying and selling platform the industry needs, with the technology to shape TV and digital media monetization in the future.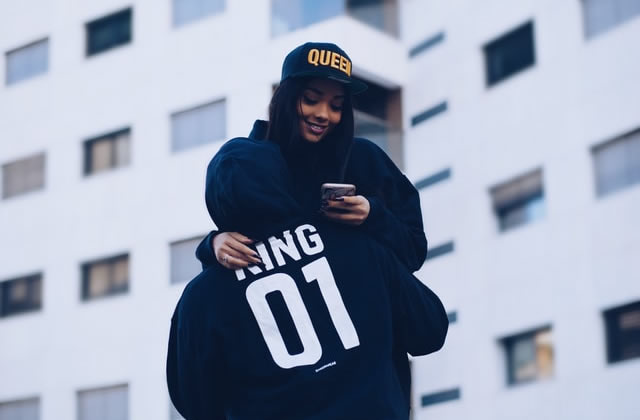 Strategic Inventory Management​
Comprehensive solutions for holistic inventory and demand channel management needed to strategically grow your business​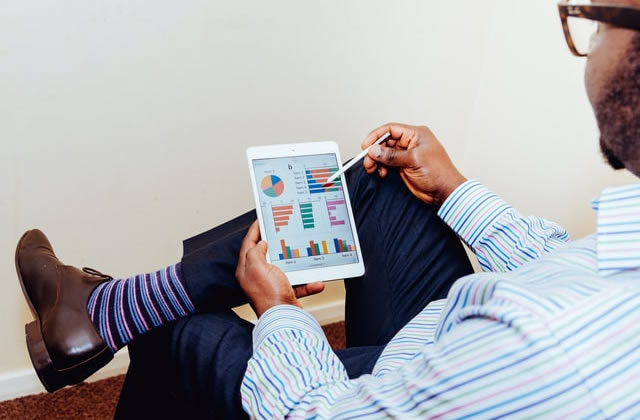 Data-Driven Yield Optimization
Industry-leading forecasting analytics and data-driven yield optimization tools to maximize the value of your inventory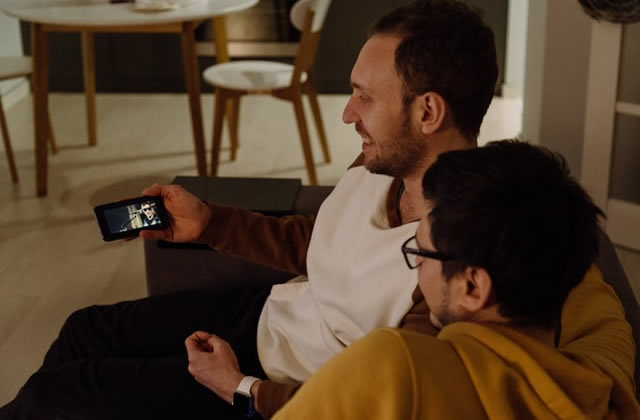 Demand Advantage​
Differentiated demand and scale stemming from dual-sided advancements in buyer and seller solutions​
SSP
With Prebid-powered header bidding technology, deals capabilities, and curated premium demand, we can hel you power your monetization needs providing advanced controls to manage demand partners across all channels and formats.​
Ad Server
Built first for the programmatic world with openness and transparency at its core.